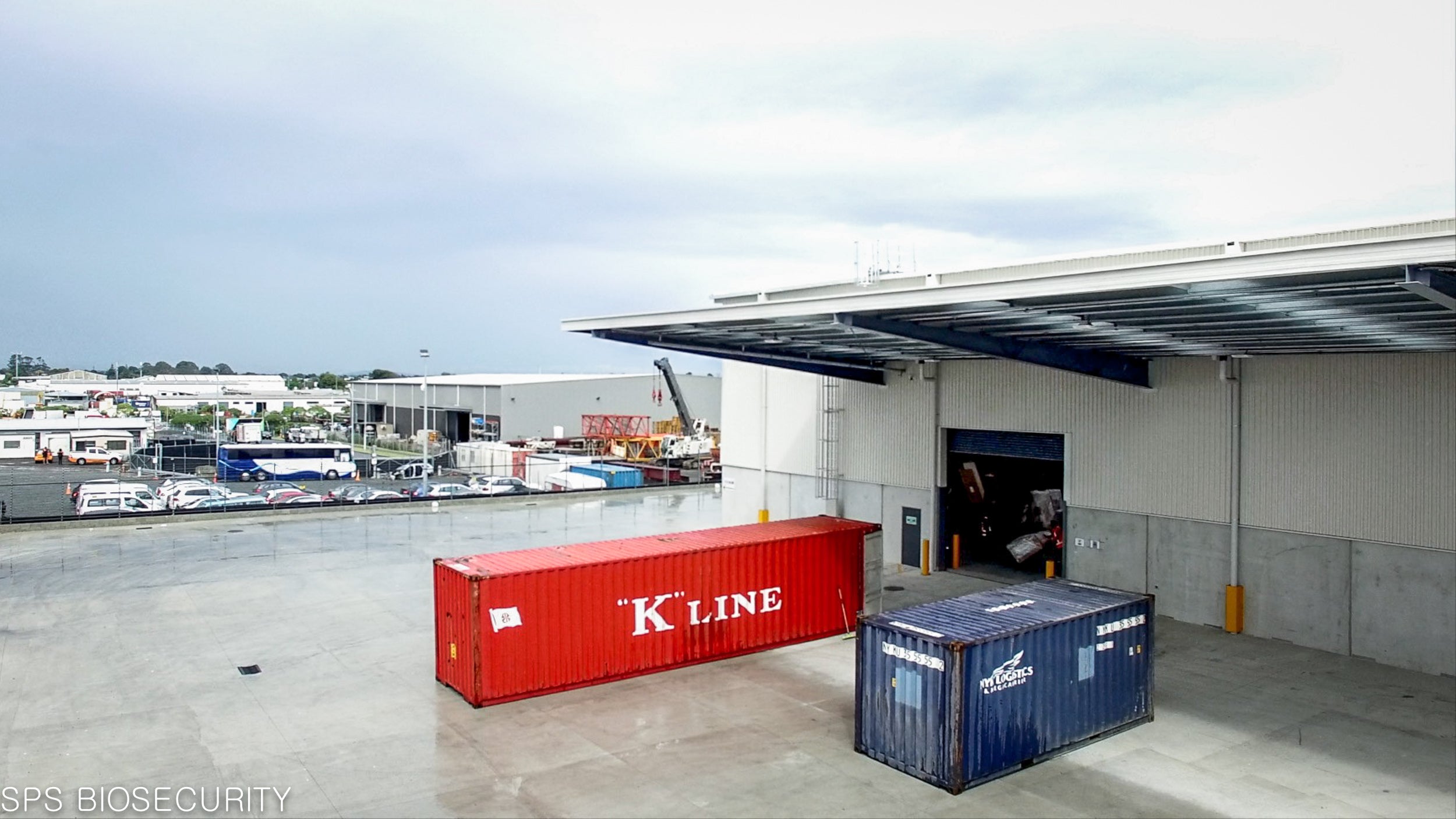 Transitional Facility Operator (TF-Operator) Training | Full Day Course
$426 +gst
This one-day workshop outlines the role and responsibilities of a Transitional Facility Operator (TF-Operator) and the requirements of Standard for Transitional Facilities for General Uncleared Risk Goods (TFGEN). 
All Ministry for Primary Industries (MPI) approved transitional facilities must have an approved TF-Operator who maintains overall responsibility for biosecurity activities at their site.
This course is only part of the process for approval as a MPI TF-Operator and attendees will need to complete the process required by MPI as outlined on their website.