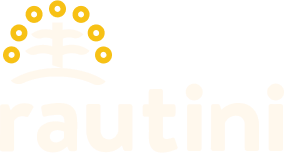 Rautini is a spectacular tree daisy found only on the Chatham Islands archipelago. It is one of the first trees to flourish after floods, fires, and storms.

About us
WHO WE ARE
Rautini Ltd is a fully owned subsidiary of SPS Biota Ltd and engages in projects and partnerships that help farmers and primary processors establish and flourish by developing and promoting activities that improve farm returns and provide access to markets.


Our work
Rautini draws on the expertise and resources of partner commercial entities, social enterprises, and government agencies to provide training, farming operations, certifications, and market outlets that promote premium products and add value to production.
Our purpose
Rautini provides smaller scale farmers and processors primarily in the Asia Pacific Region access to the New Zealand - Aotearoa reputation of exceptional quality and food safety assurances for primary produce.


OUR PRODUCTS
Rautini has partnered with OCHO to produce three products from beans grown by small-scale farmers in Malekula, Vanuatu. By selling these products we aim to showcase the exceptional cacao grown in the pacific.
NARRA OCEANIA
PROJECT
Rautini Ltd and Philippines based company Seedcore, have formed a joint venture Narra Oceania (branded as Narra) to manage cocoa farms on the island of Mindanao and support our clients in the sustainable cocoa production. Key staff and resources from both entities are already delivering development programmes to the cacao sector in Eastern Samar.
This venture will rehabilitate coconut and cacao farms on a commercial basis and use these as demonstration farms to promote the good farming practices required to produce premium added value products. Professional supply chain management and marketing will demonstrate to farmers and processors how increased commercial returns can be achieved through pursuing premium outputs.
It is hoped to expand the model to other farms and regions to build a substantial premium cacao supply base within the region.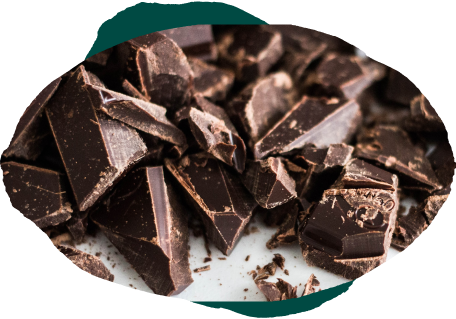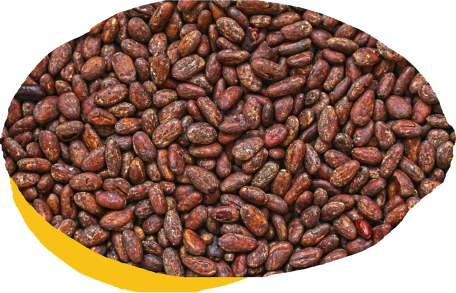 Buyers wanting premium fermented bean
to further process or on-sell
PROJECT PARTNERS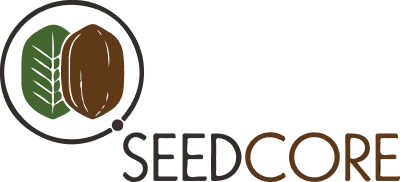 Seedcore Agri-Industrial Corporation is one of the largest cacao buyers in the Philippines, bringing substantial marketing and farm development knowledge to the partnership.

Their affiliated specialist cacao products manufacturer Tiger Craft provides massive expertise in the production methods that get the best results from Philippine grown cacao.
Rautini has worked in the cacao industry in the Asia Pacific region delivering training, improved farming systems, environmental mitigations for farms, biosecurity, and overcoming market access issues for premium agricultural produce for a number of years.
Looking ahead, Rautini is also developing post-Covid agritourism for cacao farms in Samoa.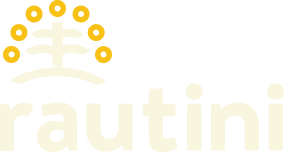 OTHER PARTNERS